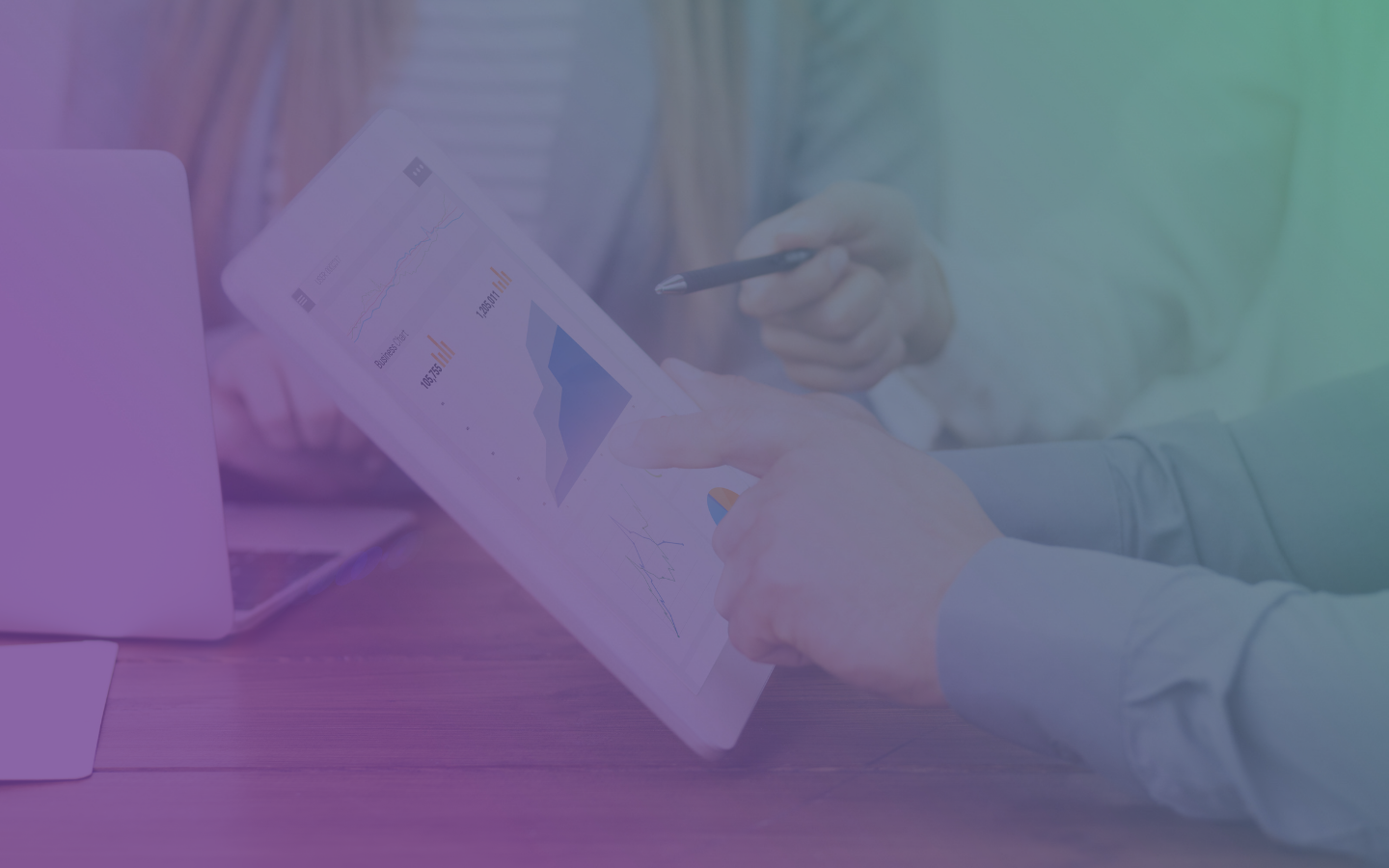 8 Tips to Improve Your Cannabis Marketing Game
It's the question many of us have asked ourselves as we continue to dive into the cannabis ecosystem. How can we effectively market our cannabusiness? Due to all of the rules and restrictions within the cannabis industry, marketing can be overwhelming but it's definitely NOT IMPOSSIBLE once you know your way around it. Here are 8 Tips to improve your cannabis marketing game for good:
1. Print Ads in Cannabis Industry Magazines
Since mainstream platforms such as Google, Facebook, Instagram and others make publishing cannabis or CBD ads practically impossible you might want to take into consideration publishing ads through more old fashioned communication methods, such as industry magazines (for example: High Times, Broccoli, Cannabis Culture, Big Buds and even more local magazines or newspapers). According to a Hearst Bay Area's survey, 85% of San Francisco Chronicle Readers are interested in learning more about cannabis products and news, this is a good strategy to consider especially since every reader could potentially become a new customer. If you are interested in this marketing strategy, be sure to make your research and contact the publishers to ask them about pricing, digital reach, circulation, reader demographics and any other questions you would like to know an answer to.
2. Pinterest
If you belong to the cannabis industry you have probably fallen down the cannabis Pinterest rabbit hole at least once; and if you are a dispensary owner you've most likely considered advertising your business on this platform. This would be a good idea if Pinterest allowed cannabis advertising but the platform only allows hemp and CBD products ads.
Despite this, you shouldn't discard Pinterest from being a  possible marketing tool, since the platform still gives the cannabis community enough space to work with. Allowing cannabis content creators or dispensary owners to still share educational or artistic cannabis content within the platform and considering that Omnicroagency stated that Pinterest has over 416 million average monthly users, this offer is too good to pass. Tap into a new social audience and lead an effective campaign by sharing some educational blogs, tasty edible recipes or even eye pleasing pictures of your products. 

3. Giveaways and Freebies
Everyone loves free things. Brand merch such as stickers, T-shirts, pins and pens are a great way to create brand awareness or show customer appreciation. By printing good quality merch with your dispensaries name and logo on them you can show your customers you appreciate them by giving  them something special with each purchase. If your client pastes your sticker on their laptop or they wear a shirt you gave them, this can translate into a gain for your business as well because they are subtly promoting your brand.


This merch could also be used to engage with your current and potential new clients through social media platforms. Giveaways help you increase your reach, gain followers and strengthen your brand identity. If this interests you, remember to create a post with the instructions and a hashtag for your giveaway. You could also set up a countdown on your stories so those who are interested can share it on their own stories to their very own followers. Giveaways and freebies are a good way to maintain and encourage growth even within the cannabis industry.

4. Social Media
This may seem like a no brainer but you would be surprised by how many dispensaries don't have any social media platforms in the first place. Social media platforms are crucial to maintaining and gaining new clients. Even though dispensaries may not be able to advertise their products, according to the marketinginsidergroup, using social media platforms as tools can create brand loyalty,  redirect traffic to your website or your app, ignite a sense of community, enhance brand awareness and, last but not least, improve your cannabis marketing for good.
Friendly reminders:

1. If you are a dispensary owner remember to add a "21+ only" and "Nothing for sale" in your bio. Also remember to keep your content educational and informational. This way the platform won't be able to find a reason to close down your account.
2. Advertisement states that the most important factor to consider when it comes to sharing content in your social media platforms is the message and presentation of the organic content, so make sure to keep it real. If the post, even slightly, suggests or encourages illegal or harmful behavior, there will be consequences.
5. Participate in Cannabis Podcasts
If you are an outgoing and cannabis passionate person, you should consider participating in cannabis podcasts. After all, most cannabis businesses take off  by word of mouth. According to the Edison Research shared by the greenentrepreneur, 39% of people within the age range of 25-55 listen to podcasts on a monthly basis, therefore participating in a cannabis centered podcast won't just allow you to connect directly and personally with this untapped audience, but it will gain you credibility and respect within the community without the hassle and restrictions. You also get a longer time frame to talk more about yourself, your product and services. This allows some space to increase your brand awareness. 
6. Geolocation Marketing
Feeling like your campaigns aren't reaching anyone and if they are, none of them are near you? Then maybe it's time to optimize your campaign and try out location based marketing, one of the many features your dispensary can enjoy with your very own white-label dispensary app. Geolocation marketing will allow old and interested targeted customers know that you are nearby. This will put you on the map allowing you to send coupons or promotions to your customers and nearby competitors' customers. A great strategy to recognize and study your ad campaigns results.
7. Get Involve
This is perfect for dispensaries that are just starting off and need a bit of help taking off. After all it requires little to no money and it can help your business bloom. It can be done by joining cannabis groups, participating in cannabis forums and attending community events or conventions. Being present and pro active within the community will earn you respect, brand recognition, partnerships and most likely, new clients. Plus, you get the opportunity to connect with other members, learn and grow. Some examples of great cannabis organizations are the Cannabis Marketing Association and the National Cannabis Industry Association. 

8. Design a Branded App for Your Dispensary
Designing your dispensary's very own app is a great way to advertise your products and services and build customer loyalty. A mobile app will not only enhance your dispensary's customer experience but simplify your budtenders tasks. STRAIN has it all in one; the white-label mobile app, marketing insights, online ordering channels, sales data, customer profiles, and so much more. After all, 70%-80% of customers prefer ordering products through a mobile app. Sign up for a STRAIN DEMO to learn more!
Like what you read? Share these 8 Tips to Improve your Marketing Game for Good  with your coworkers, friends or other cannabis entrepreneurs.