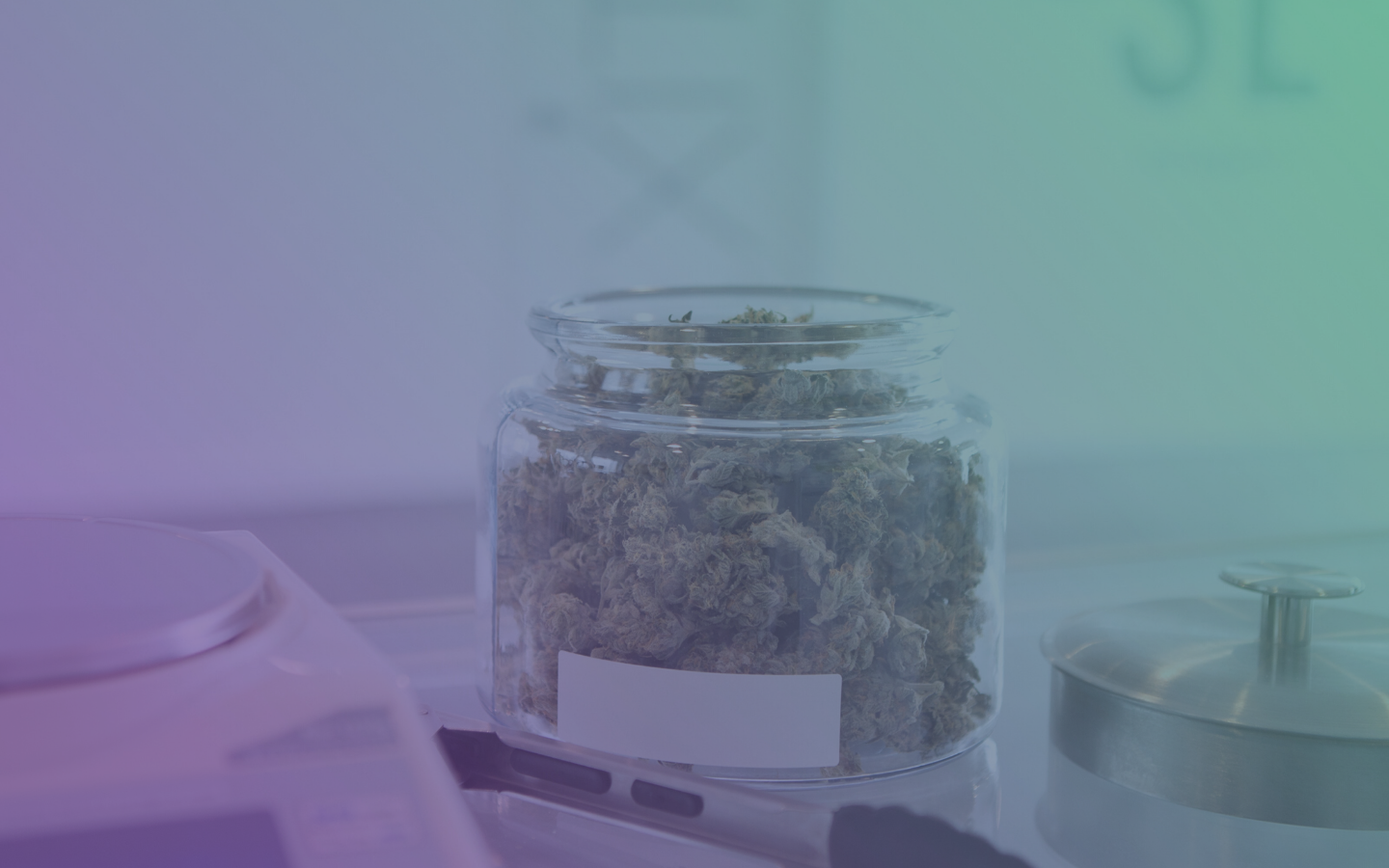 10 Dispensary Upselling Tips
We are going to share with you 10 dispensary upselling tips and the ways STRAIN can help you achieve each and every one of them, earning you more revenue.
What is upselling?
Let's start with the definition, upselling is one of the easiest ways to earn extra revenue, to clarify, it's a sales technique used to get a customer to take part in a more profitable sale by buying an upgraded or premium version of what's being purchased. In conclusion, by upselling, you are retaining existing customers by giving them the best of what you can offer.
10 Dispensary Upselling Tips
We found this amazing article from Marijuana Retail Report that lists the top 10 ways to upsell. We decided to use this list and show you how STRAIN can help with each and every one of those tips. Not only that, we're sharing the evidence to back it all up. Take a look below to learn the best tips for upselling, how we can help, and if you want to dig deeper, follow the articles in every one of them.
1. All about the displays
Upselling tip for dispensaries #1: "All about the display." Did you know that with every APP we deliver, we give you amazing designs to display the launch of your new APP? For example, we provide arts from standing banners, to placemats. A study for the Journal of Retailing found that displays in retail spaces increase sales, time spent shopping, and number of items purchased. 
2. Build rapport
A study published in the Edelman Trust Barometer Report showed that by developing rapport with your patients, they're more likely to trust you, purchase more from you, recommend you to friends and family and even pay more for your products. Since STRAIN was developed with the patient in mind, we make their process seamless and we even offer another communication tool, a contact form in the patient profile section for when they want to share something with you.
3. Use Cannabis education and display media
Did you know one of the services we provide is a TV Menu that's connected in real-time with what you have in stock? Pictures, product names, descriptions, and labs will all be scrolling through the screen in your waiting area. In the same vein, a study in the British Journal of General Practice shows that 83% of patients take part in viewing educational material. Our 'News' feature is also a great way to share relevant material for patients to stay informed.
4. Know what's hot
And what's hotter than your own APP? Ecommerce News showed that smartphone sales are growing year after year for more than the last decade! 
5. Create a sense of urgency
Use our unlimited 'Push-Notifications' to send your patients limited-time offers! Psychology Today published that "limited-time offers" are one of the most studied and effective purchase triggers.
6. Make them feel exclusive
We loved this article Forbes published on making customers feel valued. Make your patients feel like insiders when they download your APP and start receiving push notifications exclusively for APP users!
7. Set sales target with benefits
The stats are amazing! Customers love being rewarded for their loyalty! And what better way than having an APP that doubles as a Reward Program! We let your patients keep track of points earned and prompt them to redeem them.
8. Point out benefits of purchase limits
A study by Infosys found that 56% of customers are more inclined to buy when given a personalized recommendation. When buying through your APP, we'll prompt patients firstly to "keep shopping" and secondly show the different amounts in stock. By allowing the patient to buy more at once without passing their patient limit, they'll save more in the long run. Be sure to let them know how easily they can do this when promoting your APP!
9. Use holidays for creative sales
ThinkWithGoogle showed that holiday shopping is getting more robust year after year. Make the best of it with the 'Offer' section of your APP, where, for instance, you can add arts and offer descriptions with custom expiration dates.
10. Know your customer
The Chamber of Commerce of the Metropolitan Montreal assures that "The more you know about your customers, the more effective your sales and marketing efforts will be." Through your APP usage, we will be able to provide data like patient history, views, likes, reviews, and more. Therefore, you will have all the knowledge you need to cater to your patients!
Learn how to get started!
Here at STRAIN we want to help you thrive by allowing you to connect with your patients like never before. We offer an amazing white-labeled APP that will power your dispensary right from your patients' hands. In conclusion, we want to help you be the best dispensary you can for your patients!